Free Early Access
It's time to make
introductions simple.
Easily welcome new hires and connect colleagues across departments or companies in Slack with Intros by Airspeed.
Add to Slack
Introduce new teammates
Create an Intros template for all new hires to answer when they join. It's the perfect way to introduce a new teammate.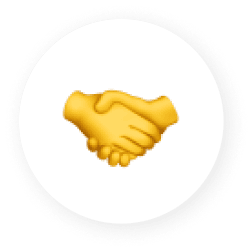 Connect across departments
Introduce yourself and learn more about contractors or teammates across departments to improve collaboration on projects.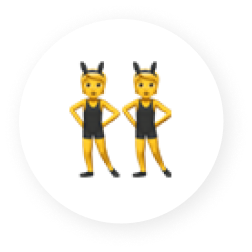 Find your work friends
Add Intros to any fun interest channels in Slack, such as #pets or #food, to get the conversation started and connect.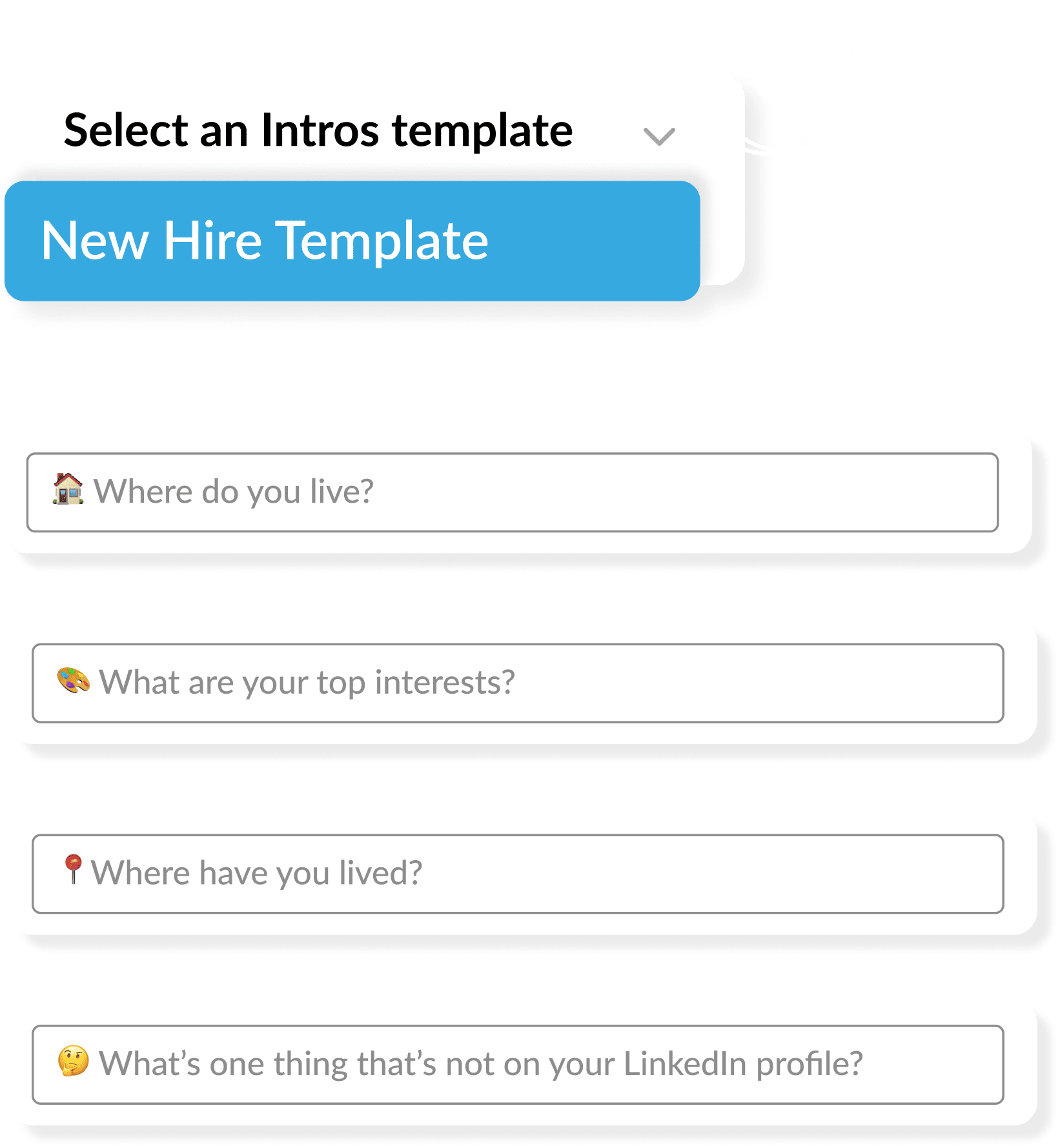 It's simple to ask your team questions and learn more about them
Use our most popular introduction questions or customize them with your own questions.
Easily discover what you have in common
Learn more about your teammates from their Intro answers so you can start a conversation and connect.
Add to Slack
Instantly learn more about new teammates
We've got you. We'll automatically prompt new members in the channel to answer the Intro so you can save time – no need to import a list.
Get started in less than 5 minutes
Get free early access today. Simply install and add Intros to a Slack channel.
Add to Slack
Easily get to know people in special interest channels
Not just for new hires. Get the conversation started in any channel, such as #travel or #pets, and learn more about your teammates.