Free Early Access
Connect intentionally with your team for virtual chats.
Easily match with your colleagues and discover what you have in common with virtual coffee meetups powered by AI.
Add to Slack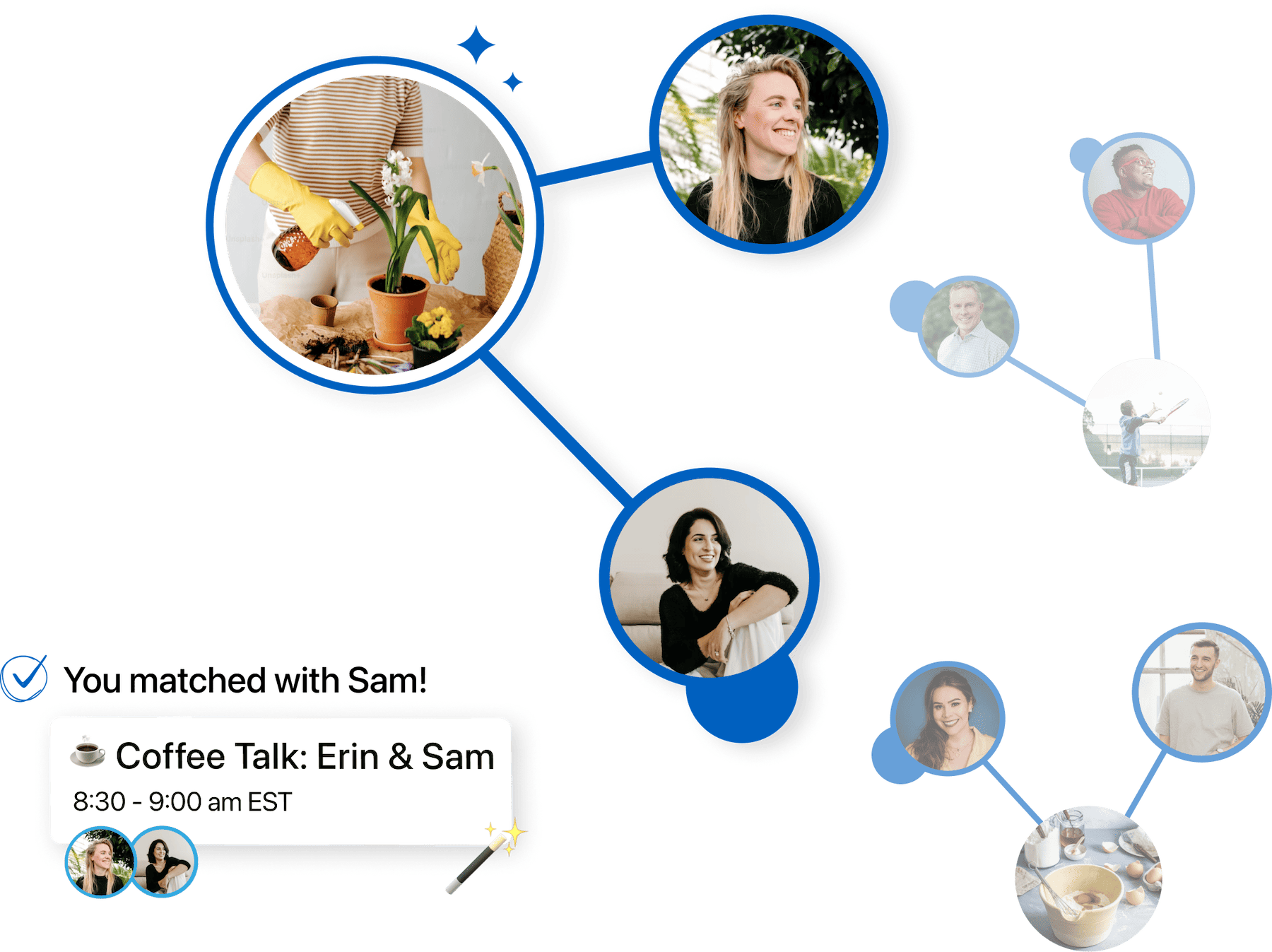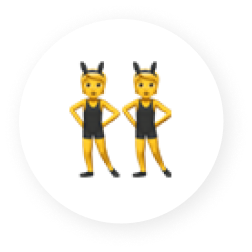 Meet work friends
Work friends have benefits. They can make you more productive, engaged, and increase happiness as much as a $100k raise. Easily find your work friends today.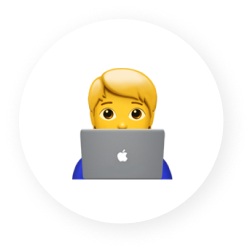 Find mentors
Why has it been so difficult to find the right fit for a mentor relationship? Not anymore. We use preferences and AI to suggest the best mentor matches.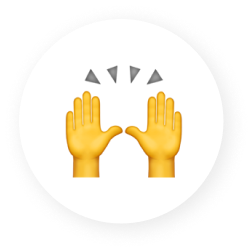 Prioritize inclusion
Create an inclusive environment at work that fosters friendships. Easily connect with colleagues that have different experiences and backgrounds.
We save you time by connecting you with the most meaningful matches.
Join the Slack channel to opt-in. Instead of random matching, we use AI to suggest matches based on your profile and specified interests.
You're in control. Have a say in who you connect with and how frequently.
Let us know what type of people you're most interested in talking with, and how often you want a match. We'll provide suggested matches to get your feedback.
Add to Slack
Save time and easily schedule your chat with our scheduling assistant.
Simply connect your calendar or share your time preferences, and our scheduling assistant, Ava, will help you find the best time based on availability.
Not sure what to talk about? Not anymore.
We provide AI-generated talking points based on your combined interests to make your conversations more meaningful. No need to ask 'how's the weather?' anymore.
Add to Slack
Your matches just keep getting smarter.
Whether your matches make your laugh or teach you something new, you can easily share that with us in Slack. We use your feedback and AI to influence your future matches.
Get started in less than 5 minutes
Get free early access today. Simply install, add it to a Slack channel, and create your template.
Add to Slack