Free Early Access
Never forget a birthday or work anniversary again.
Easily track special dates, deliver virtual cards, and celebrate together with your team.
Add to Slack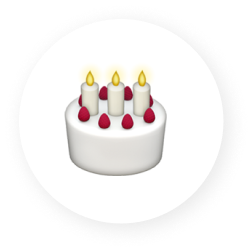 Birthdays
Easily celebrate your team's birthdays. We'll keep track of the dates and remind everyone to sign a virtual card that will be delivered on their birthday.
Work Anniversaries
Celebrating work anniversaries can help your team feel appreciated and valued. We'll create a card for everyone to sign and deliver it on their anniversary.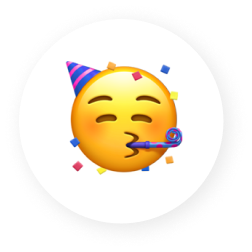 Special Occasions
Whether there's a wedding, graduation, or any sort of special celebration, we're here to help with a virtual card. Celebrate your team's special milestones.
We make it easy to celebrate
It takes less than 1 minute to sign a virtual card in Slack with our suggested templates and GIFs.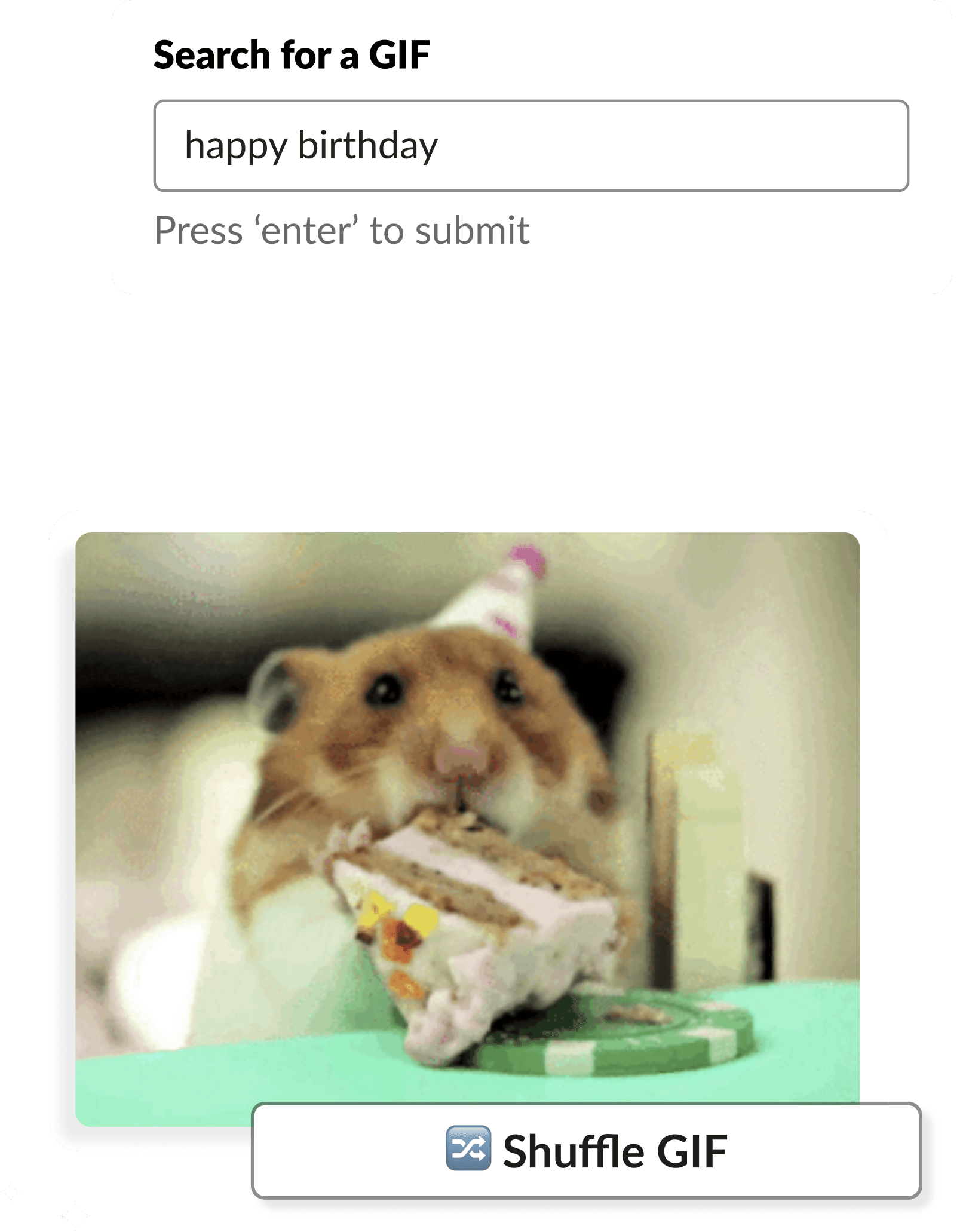 Save time by generating a card message with AI
Say goodbye to boring cards. Quickly generate a personalized celebration message with our AI feature. Just let us know what to mention and the tone of voice.
Add to Slack
Want to see what they did on their special day?
We'll follow up with them to share photos of their celebration the next day.
Quickly collect special dates through Slack
No need to import a list of dates (unless you want to). We'll ask users to add their dates and we keep track of everything.
Add to Slack
Don't waste your time tracking down everyone to sign a card
Never forget to celebrate a teammate again with automatic reminders for special dates. We'll always remind your team in advance.
Get started in less than 5 minutes
Get free early access today. Simply install, add it to a Slack channel, and create your template.
Add to Slack