Our Slack apps are designed to help your team feel connected and celebrated, whether you're a remote, hybrid, or in-person team.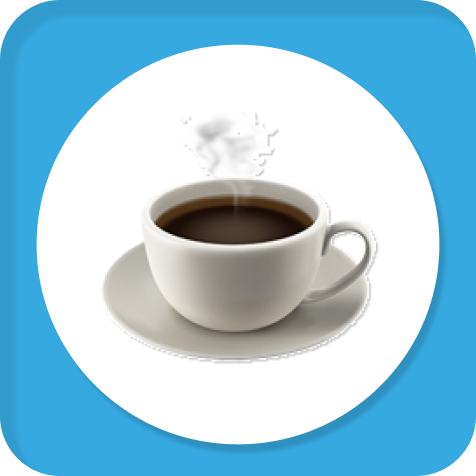 Coffee Talk ☕️
Connect intentionally with your teammates for virtual chats. ✨💻🤝
💡 Pricing:
During Early Access, Airspeed apps are 100% free. When pricing is introduced, there will always be a free tier available. The entire family of Airspeed apps will be available for the price of a single similar Slack app.