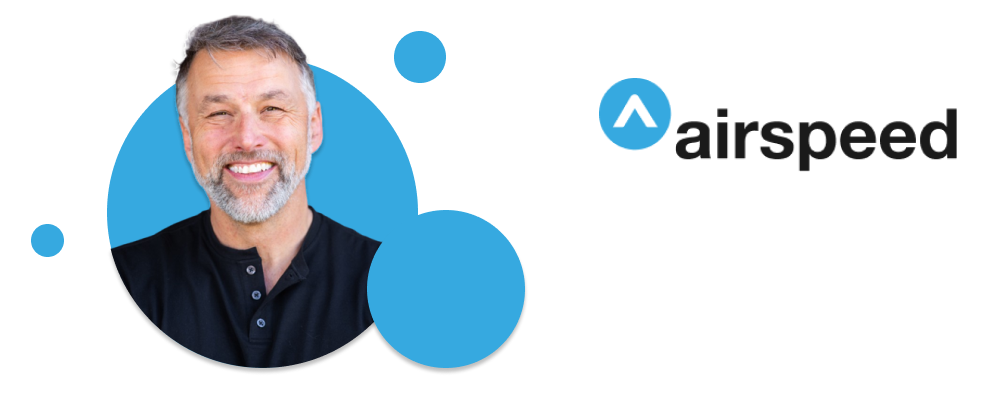 I have long been fascinated with company cultures. My first full-time job was at Apple, where I was responsible for QuickTime. And when, after 4+ years, my colleagues couldn't understand why I would leave such a great position and company, I told them – "I figured out a few things about how to build products. Now I want to explore how to build a company culture."
Of course, Apple was a great classroom to learn many of the elements of a great company culture, but I spent the next couple of decades joining startups to learn more, and then starting my own companies to try out some of my theories.
Over the years, I've come to believe that culture isn't about words on some lucite plaque. It's about people and communication and trust. If you have great people, who have a shared passion and understanding of what they're trying to tackle, and have built the trusted communications between them to move quickly – then amazing stuff starts to happen. And fast.
Creating a System of Record for Company Culture: How Airspeed was Born
This is how I found myself in February 2020, just beginning a new position as the General Manager of Sales Cloud for Salesforce. And you all know what happened next – six weeks later we were all hunkered down in our homes, in back-to-back Zoom meetings. On the one hand I loved it – I never want to go back to an office full-time. But I also really missed all those moments of connection I shared with my colleagues before – visiting customers together, volunteering, going on fun outings, or just grabbing a beer. Getting to know colleagues as real people beyond their title.
Like most companies during the pandemic, Salesforce tried everything – Zoom Happy Hours, lots of all-hands meetings, questions of the week, and fun Slack channels, among others, but one thing started to become apparent to me – it was all ephemeral. There was no System of Record for all these cultural moments in the company. You might introduce a new employee to the team on a Slack channel, but that quickly washed downstream, never to be found again. Want to find a photo from that offsite last fall? Good luck. It seemed like most of the heavy lifting just fell on the shoulders of a lot of overworked admins.
And so, with the belief that COVID was a tectonic shift in how the world thinks about work (with ChatGPT adding yet another wrinkle now), I started Airspeed.
I was very lucky to get the band back together from my old company, Fliptop, and partner with some of the best VCs and angel investors I know. Folks like David Thacker from Greylock, David Pakman from Venrock, Jim Goetz from Sequoia, and, of course Marc Benioff from Salesforce and Jeff Weiner from LinkedIn (Airspeed is one thing they can agree on. 😀)
The journey to today hasn't been a straight line, just as it isn't in most startups, but our mission has and will remain the same – to help employees feel more connected and celebrated.
Build a Legendary Culture with Free Early Access
We're starting today with a simple, yet powerful family of Slack Apps, that you can use for free during our Early Access period this year. Once we do charge, we will continue to have a free-forever tier, and at higher levels of functionality the entire suite will be available for a very low price (comparable to a single function Slack app today).
I'm incredibly excited to be able to finally deliver a suite of functionality to help companies build legendary teams and cultures. A suite of apps I've always wanted for myself.
If you've got an example of why your company has got a legendary culture (using our apps or not) please drop me a line at [email protected]. We want to highlight the best out there, so we can all learn and grow from each other.
As one of my heroes, Steve Jobs, used to say – "the journey is the reward". Thank you for joining us on this most exciting journey.
-Doug Camplejohn, CEO